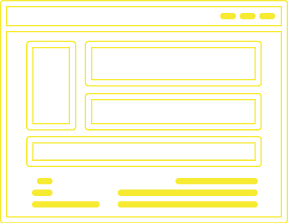 DISCOVER SPONSORSHIPS
We will bring you great sponsors, jobs and invites. From the trendiest startups to the biggest brands.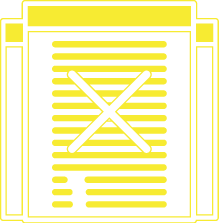 HASSLE-FREE TRANSPARENCY
Join us with no contracts or gimmicks. You don't have to give up your rights to your social media accounts. You still have full control on who you want to work with.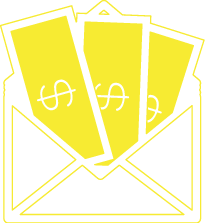 PAYMENT GUARANTEED
Brands will fund campaigns upfront with us, and we will guarantee your payment on behalf after work is completed.